If you're looking for the best to recharge your puff bars then we'll discuss how to charge a puff bar for its fans. Although puff is well known for its low price and Efficient, something times puff bar can't give you the best service which was the company has promised. Puff bars companies claim that they can serve their user more than 750-800 puffs, but in real life, we don't get it most of the time. Most of the time it has been traced down to the battery's capacity and the puff bars aren't designed for recharge again. 
Don't panic, In this post, we'll show you how to charge a puff bar to recharge it again.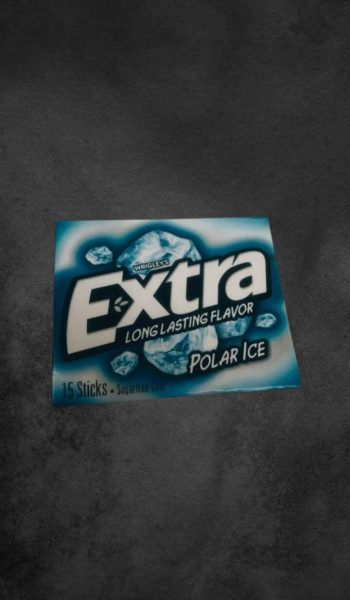 How to Recharge A Puff Bar In 2022
Firstly, we need to collect a USB charger cable that helps us to recharge puff bars temporarily. Next, you need to find a plier or a sharper knife to cut the bottom part of the USB cable, which means you need to cut part the which you insert into your phone while charging.
Most of the time, if you peel off the rubber about a half or one inch, then you must see two different color cables (Most of the time it is usually Red and Black Cable). You need to remove the insulator from the cable until the copper cable appears. Article: (What is Messenger Bump Feature & How to Use it?)
Then get Your puff bar, you need to open the bottom site gently try to open the lid by pulling it. You have to be careful at the process as soon as possible, because if you damage the wire then it not gonna be work. If pulling the insulator gonna be hard to you then you can use plier to complete it. Just remember one thing that, don't remove the whole thing of the cable, just do it half to 1 inch that can help you to recharge the puff bar.
Hope you already opened the lid part of the puff bars, then you must be see the wired batteries which give the power to run of puff bar. Inside the puff bars, you definitely see that there're two cable which is red, and black inside the puff bar. Which means that it can possible to rechage the puff bars. The USB cable doesn't provides hire electricity, for this reason you don't need to worry about electric shock. And also you don't need to worry about overcharging of your batteries. 
If you've successfully all the above step, then in this time you must be have full access of the four wires, one red and black wire from the USB cable and other red and black wire from the puff bars. In this time you need to connect the USB cable red wire with puff bar red wire, and similarly attach the black wire. Once you do this step successfully then your puff bars is ready to charge.
Now, you need to put wire wire separately. And also you need to hold the two wire with each other. I suggest you to using a tapes to hold two wire separately. If you don't have any kinds of tapes then you need to hold it for some minutes. Then you need to charge the puff bars for 10 minutes. Within 10 minutes you puff bars gonna be full with charge. [Note: If you're looking for a indicate while charging, then remember that there're no light provision while charging].
Lastly connect your charger with the electricity, and be ensure that your charger is a low voltage charger, that can work fine with your puff bars. For Charging a puff bars, I suggest you to use a iPhone charger, which is the best option for you. If don't have a iPhone then you can use other phone adapter. 
At last, you need to remove the charger after 10 minutes of charging time. And fix the back lid of the puff bars, now you puff bars is fully ready to use.
I hope we can give you the best tutorial for How To Charge A Puff Bar. For this kinds of tutorial you can follow us on different social platform and Google News. 
And Lastly Thanks for staying with us.